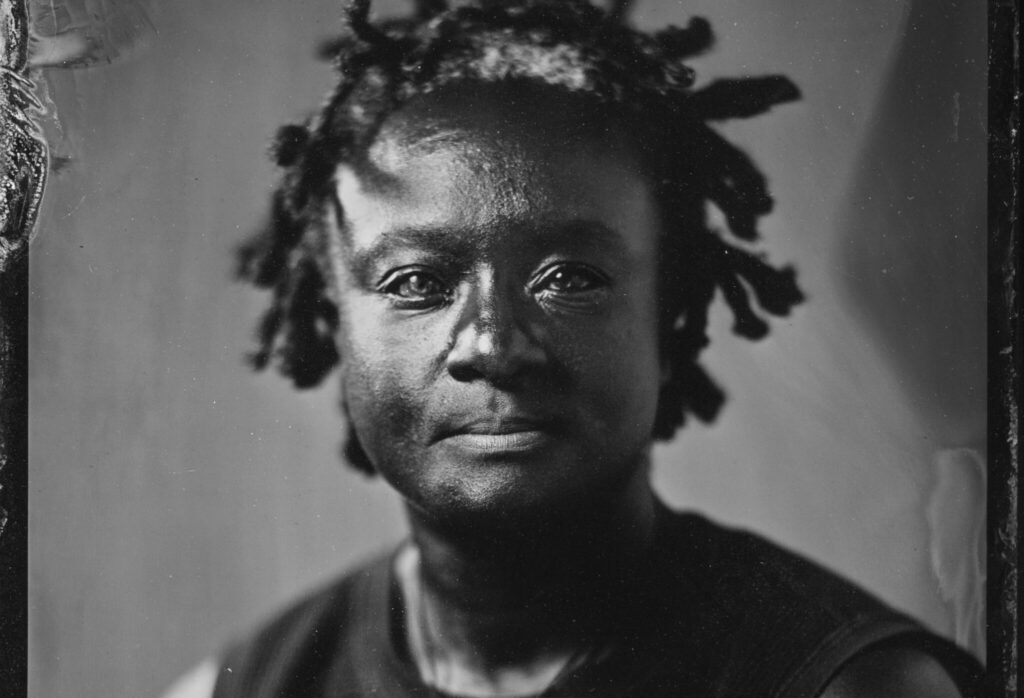 Since my debut in hip hop in 1985, and throughout my professional career, I have been determined to defy orders and constraints through diversion and re-imagination. This is how marginal cultures assert themselves and reclaim space.
Today I feel the need to dedicate myself to research, combined with other aesthetics, other disciplines, and other spaces. It will seek to open up a field of possibilities for Maroon thinking, in search of creative freedom.
In 2010, I focused on colonialism and on the construction of the Western gaze through "human zoos". This was the impetus for my show "Z.H.", which premiered in 2014. Historically, these 'exoticizing' representations of cultural practices from the South are based on devaluation, denigration, and rejection, all of which exist in society in various forms to this very day. I also studied the work of Chicago-based choreographer, anthropologist, and activist Katherine Dunham. Together with Ruth Page, she was the first to explore the relationship between traditional island dances and their African origins in an African American ballet. At Villa Medicis in Rome, I started working on a book, another way of keeping a record. I also took part in "Black Baroque," a project led by Noémie N'Diaye, who's an assistant professor at the University of Chicago. That work was a vital re-reading of the history of theatrical and operatic performance.
This residency gave me an opportunity to pursue these projects, to take time to re-think my artistic approach, to record my experience of the terter (land), and to turn the page on these disruptive times, in order for chaos to give way to rebirth and renewal.
In partnership with
Ateliers Médicis, Rualité, Ministère de la Culture et de la Communication – Drac Ile-de-France, Région Ile-de-France / Permanence Artistique et Culturelle, Département de la Seine-Saint-Denis, Fonds Inkermann, Fonds de dotation Francis Kurkdjian, In8circle, Experimental Station, High Concept Labs, Hyde Park Art Center, Logan Center for the Arts, University of Chicago, France Chicago Center