Bintou Dembélé founded the Company Rualité, a word that combines "street" (rue) and "reality" (réalité), in 2002. Based in Seine Saint-Denis, Rualité engages in artistic and cultural projects that spiral research, creation, diffusion, and transmission together. Set to rhythmic polyphonies of repetitive music, Bintou Dembélé's artistic creations (shows, performances, films) combine street forms and Maroon dance. They explore ritual and bodily memory, problematize gender, question past wounds – individual or collective—along with the possibility of escaping them through strategies of reappropriation and marronage. Innovative forms testify to the evolution of her thought, dance and artistic engagement through time. Her artistic projects unfold in museum spaces, operas, on social media networks, and in the street, in a permanent shuffle between the street and the stage. To include dancers in her approach and research process, Bintou Dembélé, in collaboration with the cultural consulting collective La Belle Ouvrage, has designed a long and innovative training program called DETER that has forged a new vision of street dances –and those who perform them.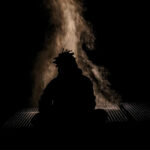 2023
G.R.O.O.V.E
Opera de Lille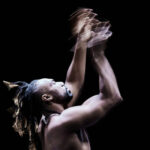 2022
Rite de passage || Solo 2
CND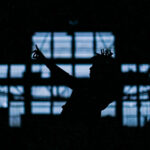 2021
Film dansé -s/t/r/a/t/e/s-
Centre Pompidou-Metz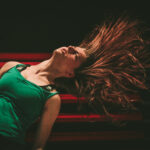 2020
Solo pour la danseuse Merel van Heeswijk
Opéra de Lyon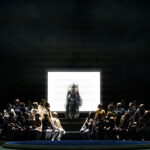 2019
Opéra-Ballet Les Indes galantes
Opéra Bastille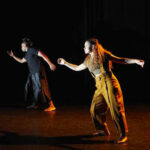 2018
Le Syndrome de l'initié.e
Maison Daniel Féry-Nanterre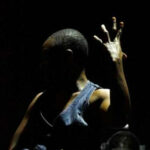 2016
S/T/R/A/T/E/S – Quartet
Maison des Métallos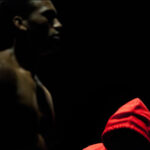 2014
Z.H. et le film documentaire
Théâtre Ivry-Antoine Vitez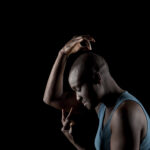 2010
Mon appart' en dit long
Etoile du Nord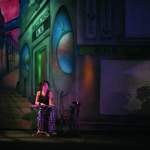 2008
LOL
Théâtre Ivry-Antoine Vitez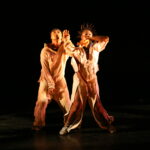 2004
L'Assise
Théâtre André Malraux - Festival H2O // Aulnay sous bois
Structure Rualité (an association under the French Law of 1901) is supported by the Ministère de la Culture et de la Communication – DRAC Ile-de-France) as part of its structuring aid.
It receives support from the Région Île-de-France as part of its permanent artistic and cultural program.
It is subsidized by the Conseil Départemental de Seine Saint Denis.
The Francis Kurkdjian Endowment Fund has been providing financial support for research and development since 2020.
Head office: Association Rualite – c/o MUNDO – 47 avenue Pasteur – 93100 Montreuil – France
Photo credits: Féroz Sahoulamide; Christophe Reynaud de Lage; Enrico Bartolucci