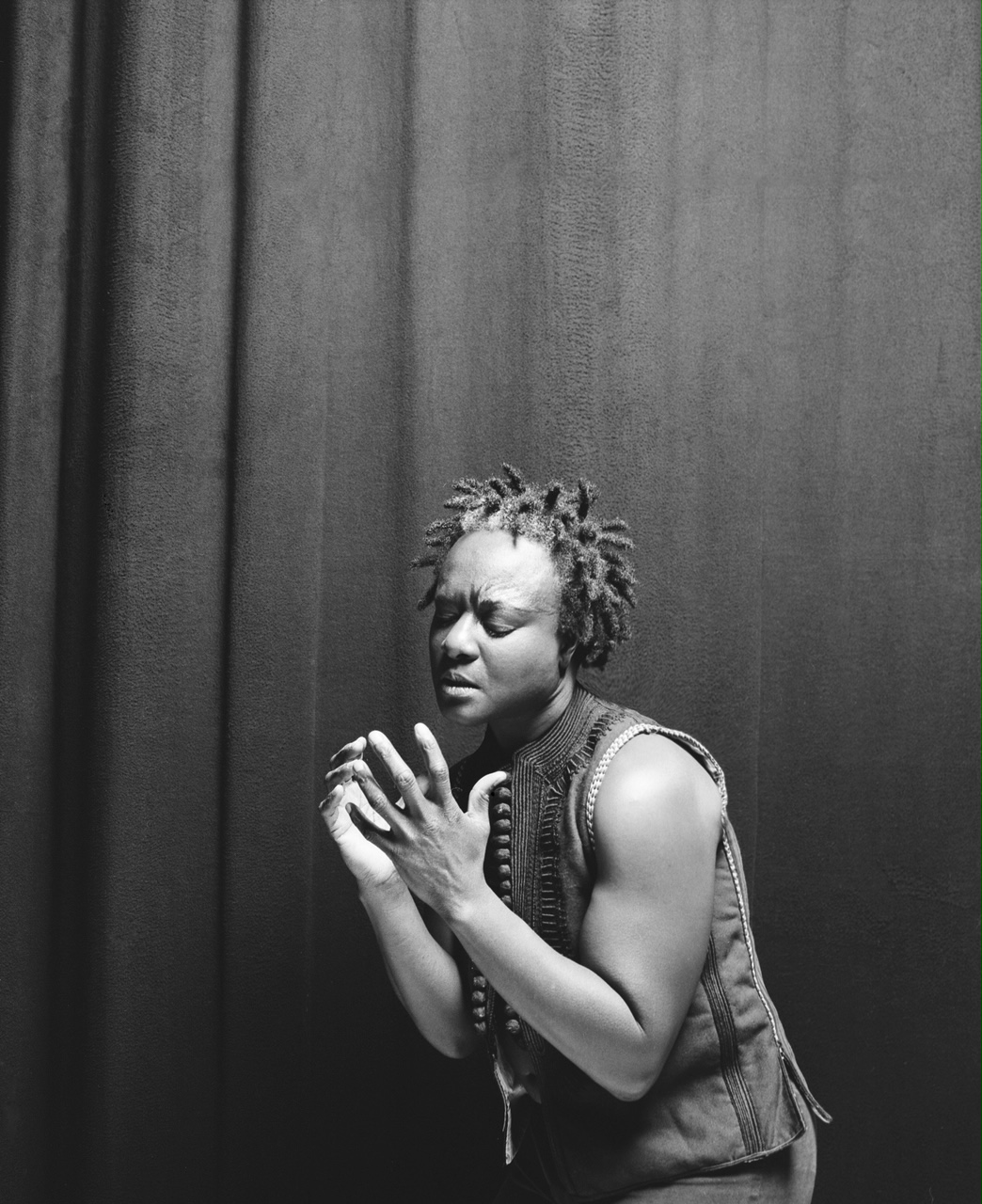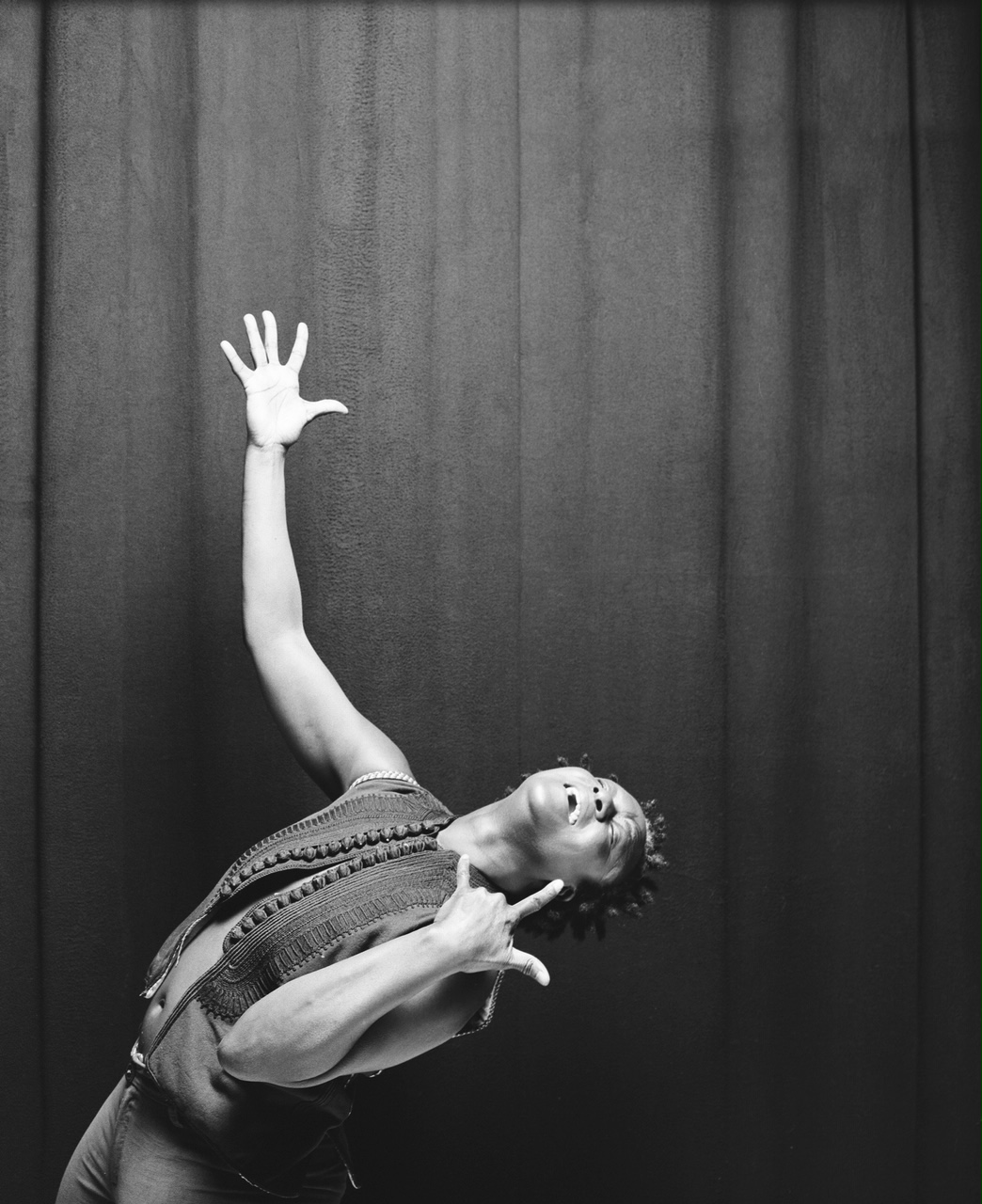 Mary Rozzi is an American photographer, director and educator based in Los Angeles. Obsessed with quality and a master of her trade, Rozzi has been shooting with film for over 25 years, and is among the top female analog photographers in the industry.
Rozzi began her career in New York City, working as an assistant for renowned photographers including Michael Lavine, Michel Comte, Satoshi Saikusa, and David LaChapelle. In 2000, Rozzi moved to Paris to hone her craft, shooting campaigns for luxury brands including La Perla, Ferragamo, and Yves Saint Laurent. Working with lingerie brand La Perla was particularly formative for the artist, as she developed her unique feminine perspective and ability to capture fleeting moments of intimacy and grace.
In 2015, Rozzi moved to Los Angeles, and in 2017, she launched the The September Issues — a bi-annual print magazine and digital platform that features multimedia work by women artists, musicians, writers, thinkers, and activists who are underrepresented in mainstream media.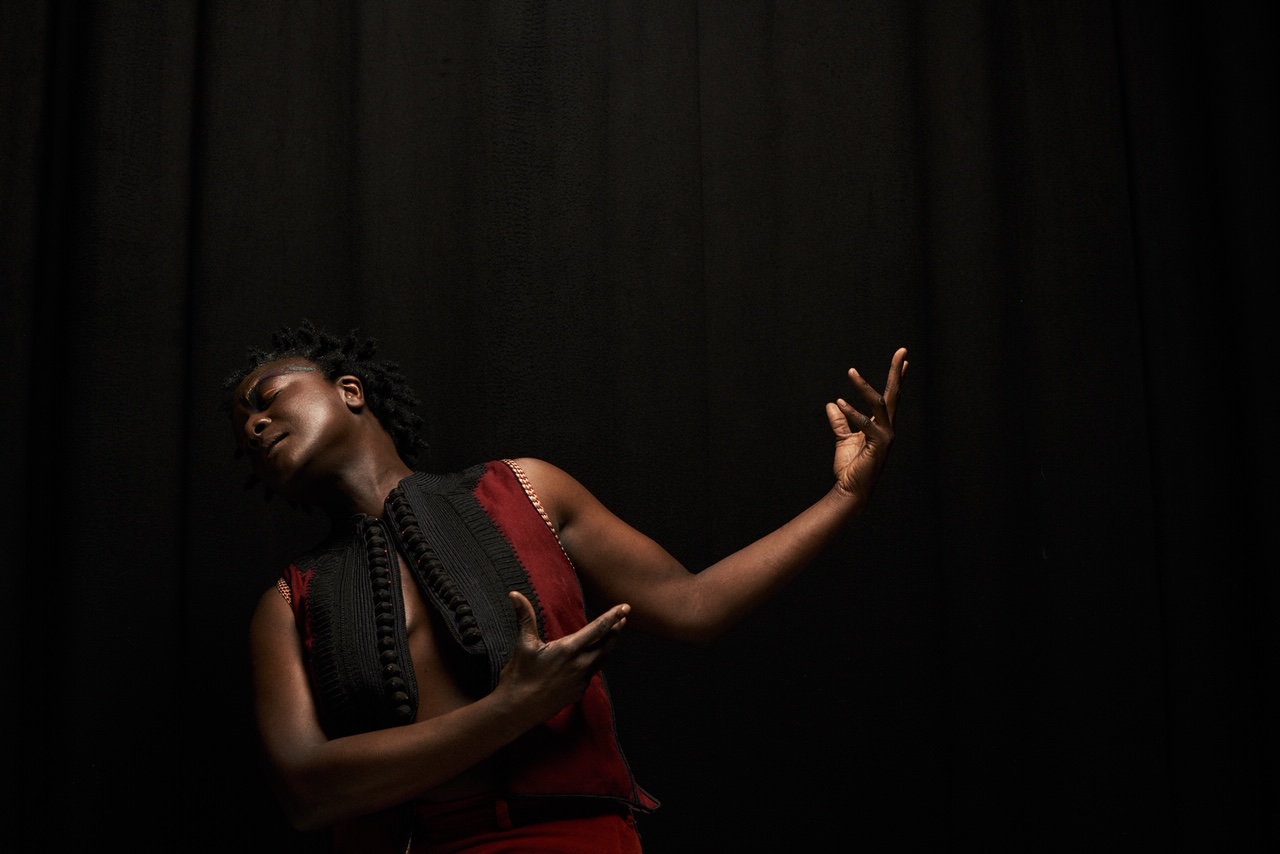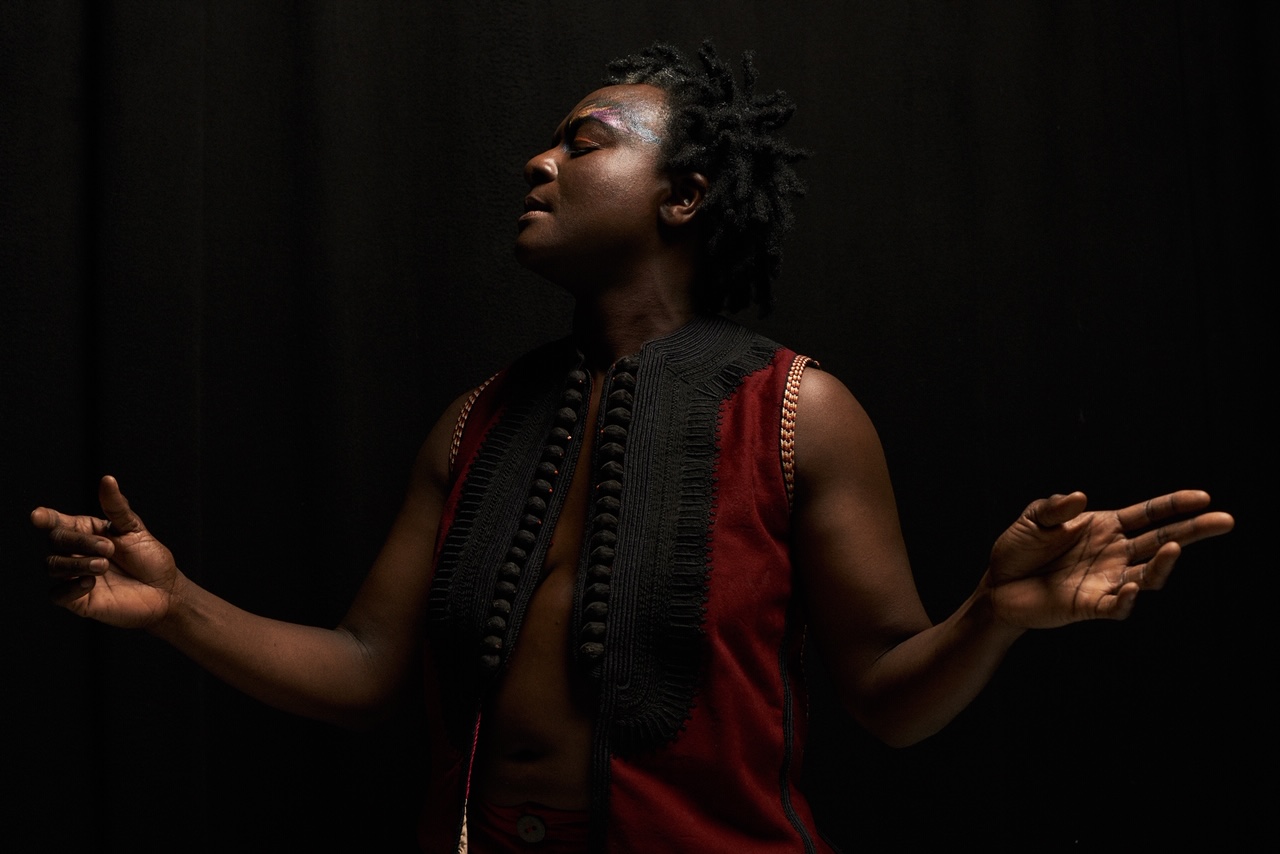 Rozzi's portrait photographs are striking in their ability to capture the subject's raw essence. Her extensive body of work includes portraits of Angelina Jolie, Jennifer Garner, Jessica Chastian, Lil Nas X, Yara Shahidi, Lupita Nyong'o, Laura Harrier, Winnie Harlow, Tyra Banks, and Salma Hayak and Meryl Streep. The artist fosters a collaborative and comfortable environment on set, working closely with the makeup artists, stylists, and her subjects in order to create an organic image.
After their meeting at an interview for the magazine The September Issues, Mary Rozzi asked Bintou to pose for the series of photos "FEARLESS" that was part of an exhibition at the Remèdes Gallery in Paris.
Photography // Mary Rozzi
Interview // Jannie McInnes
Place // Remèdes Galerie
Traduction // Julia Rosenberg