// First and Second Edition
Innovative training program designed by Albane Guinet-Ahrens (La Belle Ouvrage) and Bintou Dembélé, DETER
The first edition of this specific training program for street dancers was aimed at dancers involved in the creation of the show Les Indes galantes, at the Opéra national de Paris.
The second edition was aimed at artists involved in the design and implementation of projects (shows, festivals, think tanks, etc.) who are active in various fields, and who wish to structure their overall approach.
These two 24-day sessions brought together 24 speakers (artists, researchers, practitioners) and sponsors in partnership with AFDAS, the Opéra de Paris, the Centre National de la Danse in Pantin, the Maison de la Danse in Nanterre, the Columbia Global Center – Reid Hall (Paris), and the Gaîté Lyrique, les Ateliers Médicis in Clichy sous Bois/Montefermeil and the Centre de la Danse Pierre Doussaint-Les Mureaux, with the support of the Ministère de la Culture et de la Communication (DGCA), the Fonds Inkermann, Francis Kurkdjian, the city of Clermont-Ferrand, FRAC Auvergne and Crédit Agricole.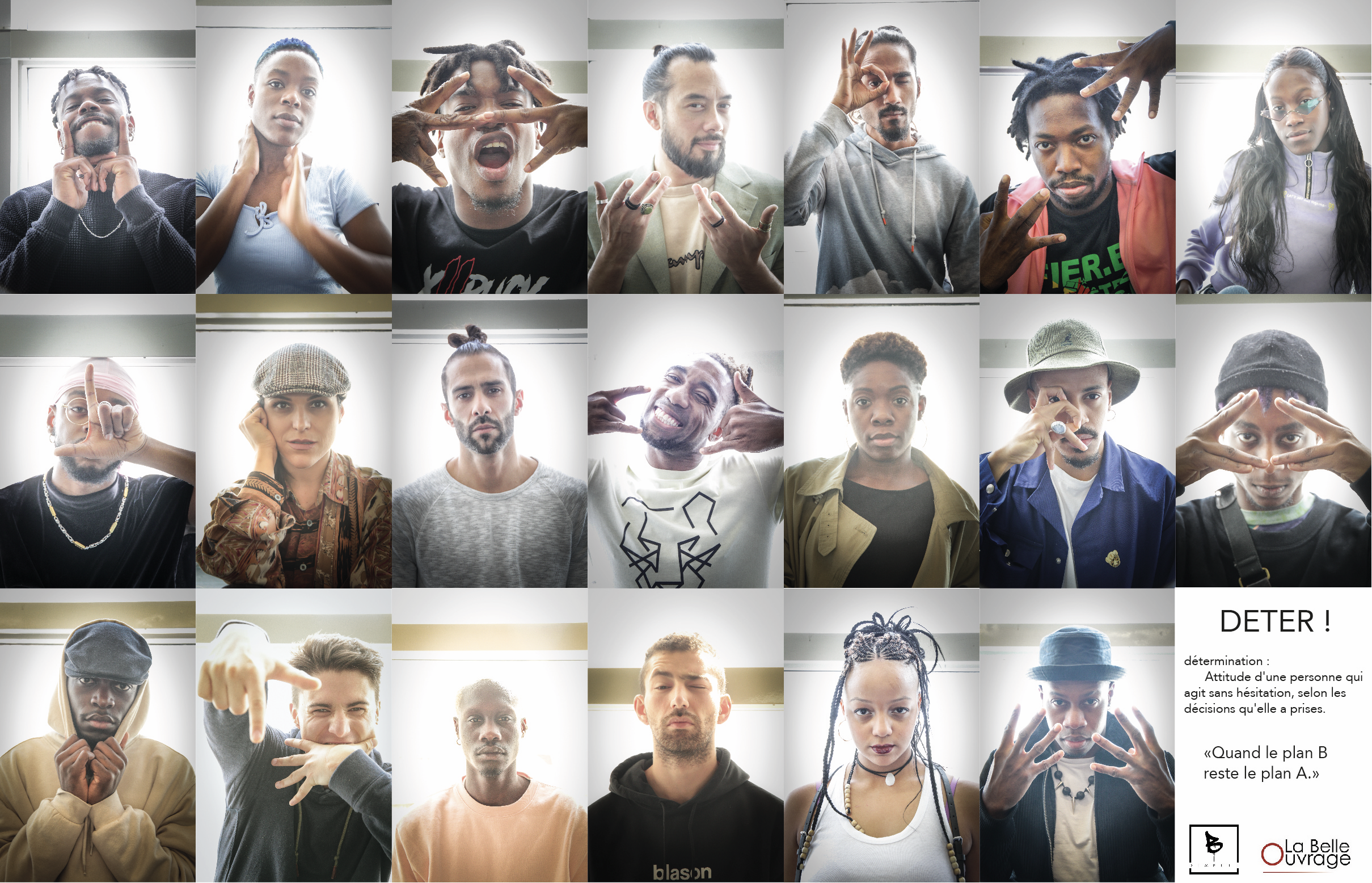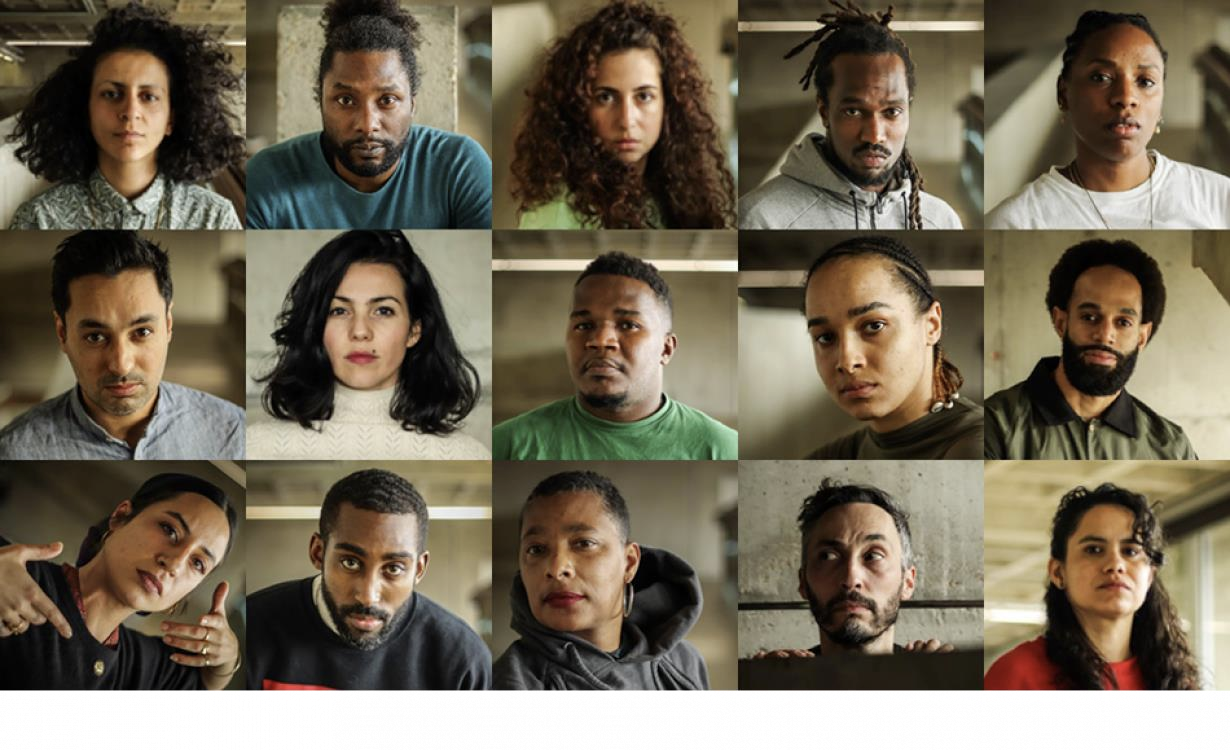 Crédits photos : Féroz Sahoulamide